Why Choose a Virtual Assistant



A Virtual Assistant (VA) is a qualified professional who works from a remote location on a contractual basis. Virtual Assistants offer administrative and creative support services to businesses and individuals. You might consider our services if you:


---
InfinityBLUE prides itself on outstanding service and guarantees your satisfaction.

We are available around the clock and are never too busy to discuss your needs.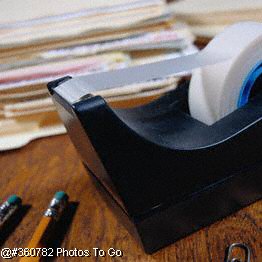 SERVICES TO CONSIDER


Whether you're going out of town or looking for a permanent solution to all your business needs, InfinityBLUE can provide secure and reliable assistance.

Mail Drop
Simplify your daily business tasks by having your correspondence delivered as a PDF file.

Bill Payment Service
With our Bill Payment Service, we can manage and pay your invoices and bills. Never lick another stamp again!

E-mail Management Service
We can accept, sort, and answer your e-mail according to your specifications.